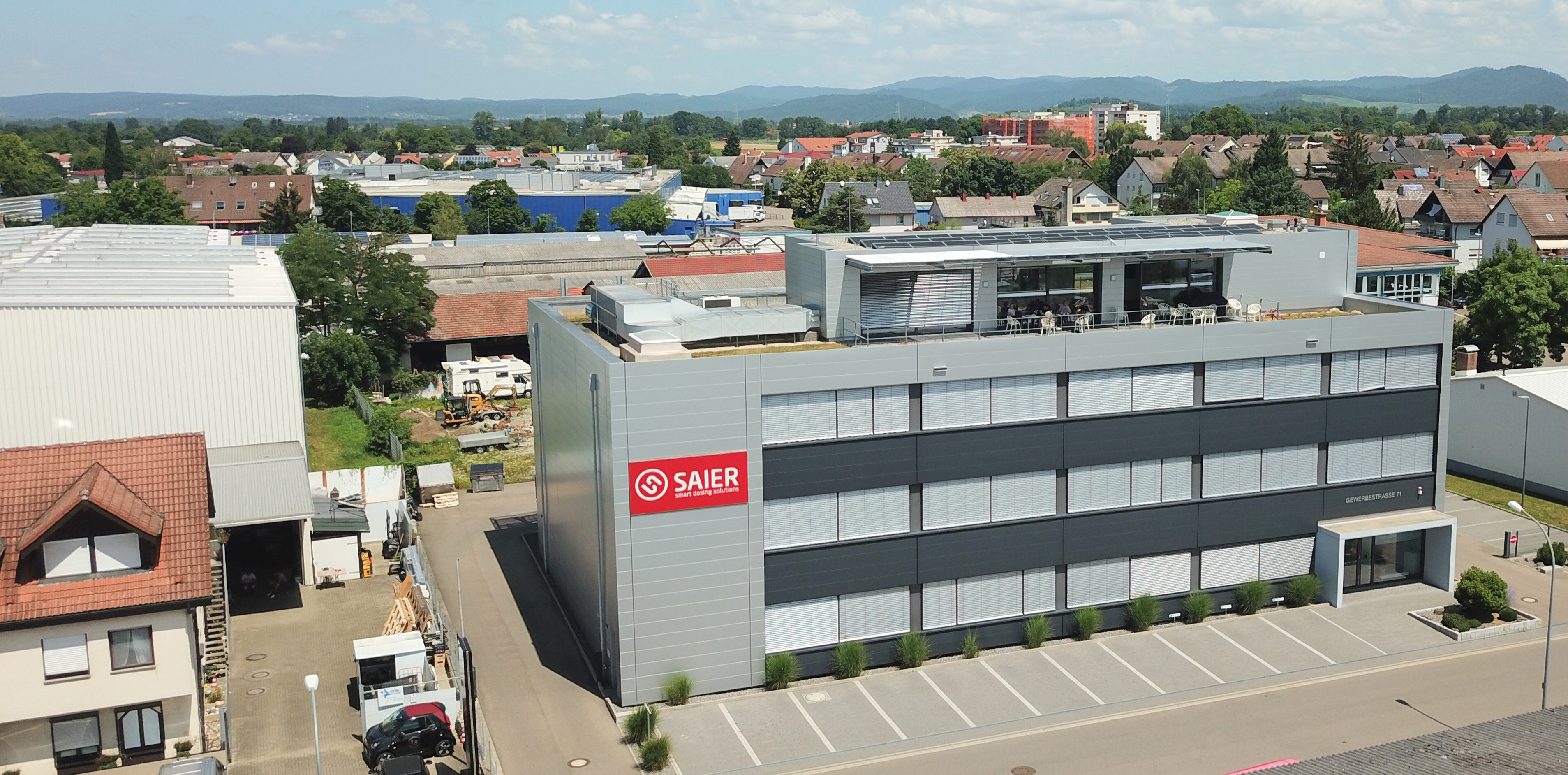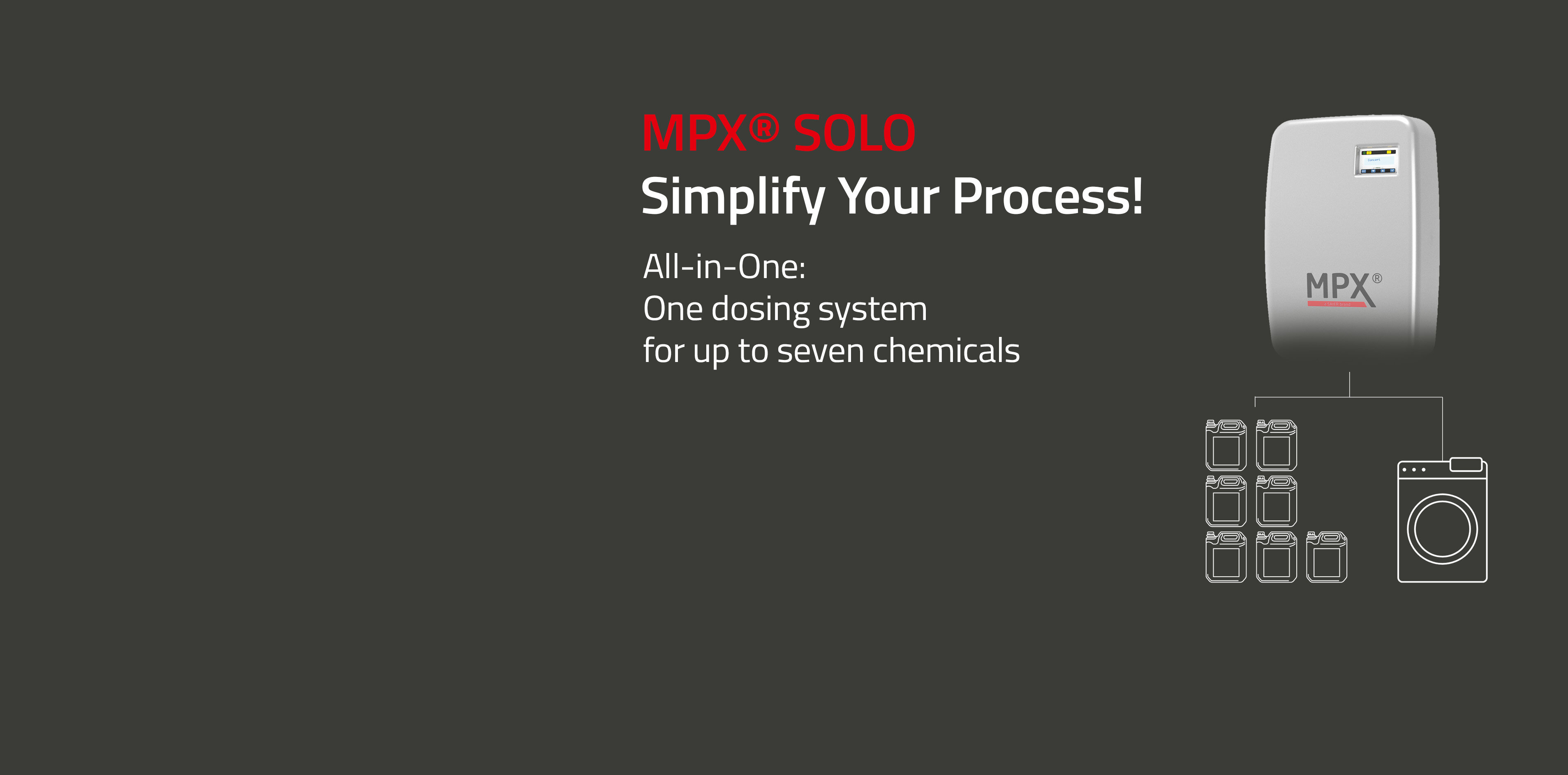 For more than 60 years, Saier is an industry leader in the development and production of electronic and microprocessor-based controllers and regulators for dosing technologies.
The Saier brand is internationally recognized for high quality and reliable dosing pumps, devices, and systems. Saier products are an integral part in a wide spectrum of industrial and commercial rinsing and washing processes. All Saier products are manufactured and tested at our German production facility in Gundelfingen, Germany.
Saier stands for excellence and reliable quality, both of which stand at the center of all steps of our development, design, and manufacturing processes.
Saier products cover a wide range of industries and applications and are integral components for numerous well-known companies around the world. Saier remains an industry leader and partner for dosing technologies and manufacturing and supplying exceptional, high-end dosing solutions for numerous industries and processes.
Saier offers reliable solutions for a wide range of applications and industrial, high-throughput dosing processes.
Here you will find high-end, innovative dosing technologies to meet your needs.
At Saier, we are committed to realising the best, most reliable and accurate products and solutions with a quick turn-around.
Saier is the partner who can address all aspects of your dosing technology systems and workflows. Working closely with our experts, we are committed to finding the best solutions for your needs and budget. With over 60 years of experience, Saier is an industry-leading dosing solutions manufacturer who has the capabilities to address even the most challenging and demanding requirements.