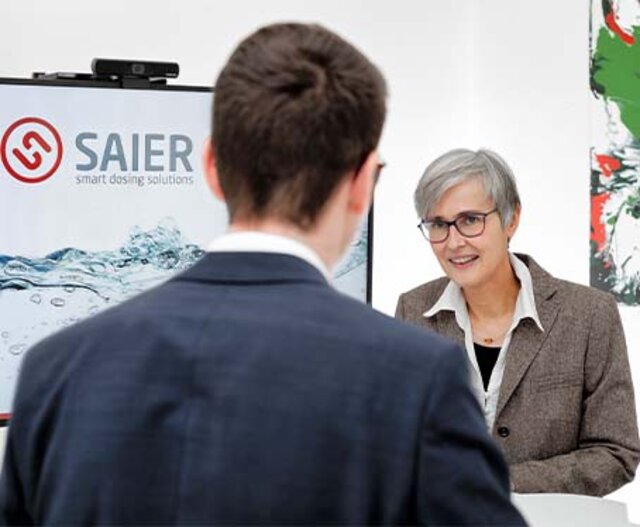 Who we're looking for...
People who want to further develop themselves professionally.
People who are curious and open to discovering and learning new things.
People who enjoy working as a team and who wish to contribute their ideas and thoughts.
...Verstärkung in den Bereichen:
Lagermitarbeiter*in (alle)
für unsere Fertigung
Auszubildende*r (alle)
als Industriekauffrau / Industriekaufmann (ab 2023)
Techniker*in (alle)
mit Fachrichtung Elektrotechnik oder Elektronik
Angehende*r Techniker*in (alle) für Technikerarbeit
in Fachrichtung Elektrotechnik / Hardwareentwicklung
...immer wieder auf engagierte
Aushilfen zur Unterstützung!
Minijobber*in oder Werkstudent*in
für einfache administrative Tätigkeiten
Werkstudent*in (alle)
im Bereich Industrial Engineering & LEAN
Wir suchen auch für das
SAles & TECHNIK
SUPPORT-TEAM (m/w/d)
Sales Profis für die
Regionen / Vertriebsgebiete
Market Segment Sales
Manager
u.a. für die Branchen ReHoGa, Textil, Gebäude, Industrie
Vertriebs- /
Applikationsberater
Technischer Support /
Service