The future is built on experience.
Saier is a leading international manufacturer of smart dosing technologies, microprocessor-controlled dosing pumps and intelligent sensors. Founded in 1928 as a specialty electronics store by Wilhelm Saier, Saier is now in its third generation as an owner-managed family business.
With nearly a century's worth of electrical engineering experience, Saier is an unparalleled partner in the dosing technology industry. Built on 90 years of electrical engineering know-how and more than 60 years in the development and manufacturing of dosing technology, Saier offers solutions ranging from textile washing, commercial dishwashing, and facility cleaning to water treatment, swimming pool technology, and solutions for the food and agricultural industries.
The driving force behind Saier's success is our expertise and an innovative spirit, flexibility, and a drive to address with competence and passion the challenges of a changing world.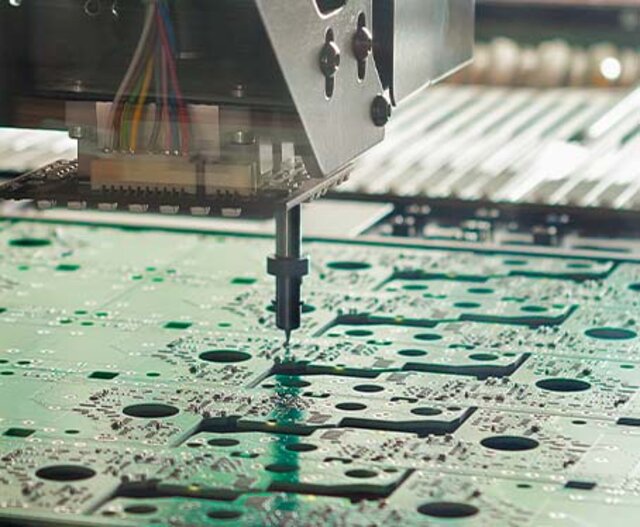 With our high level of vertical integration across all hardware and software processes, Saier is agile and quick to adapt, even for small to medium size orders. This flexibility allows Saier to meet all your dosing system needs.
Agile methods and professional project management shorten development times and enable quick turn-around for customized solutions. An optimized, lean work-management process throughout the entire production lifecycle means reliability combined with flexibility and quality combined with guaranteed delivery times.
At Saier, we are driven by what is best for our customer. We solve complex challenges with passion and intelligence.