Saier is a modern, medium-sized manufacturing company with nearly 100 employees. We combine all the good things of a mature family business with the excitement and innovation of working with larger, international companies. Saier is at the cutting edge of smart dosing, and we have the ambition to change the world through innovative solutions and to globally develop our full potential. We not only discuss sustainability and values, but we live them daily.
We offer a coherent and competitive employment package for people with motivation, competence, and passion. We also offer a wonderful environment for people who want a healthy work-life balance. Saier offers an unbeatable combination with the best of both worlds – a value-conscious family business and the professional development available at a larger company.
Saier's headquarter is located near the beautiful university town of Freiburg, Germany, near the world-famous mountains of the Black Forest and the culturally rich region where Germany, France, and Switzerland meet. More exact – live and work where others take vacation!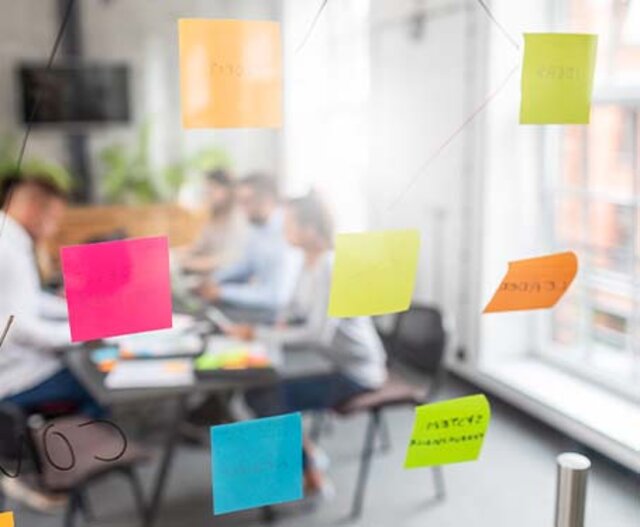 We are convinced that our employees are the key to our continued business success.
Our team spirit, high mutual esteem, openness and willingness to innovate will provide you with a highly valued, family-friendly working environment. In our business units, we offer profound knowledge and practical experience to further your professional and personal career, and would be pleased to enhance it with your personal background. We emphasize individual advancement and would be happy to focus on your personal strengths and interests at any time.
"Working at Saier, I found a place where I could do the most with my personal skills. Here, I have the opportunity to develop myself further."
Tom Erat, Dualer Student "BWL Industrie"
"Ich war auf der Suche nach einem innovativen Unternehmen, bei dem ich meine Stärken gezielt einsetzen kann und gleichzeitig ein familiäres Umfeld habe. Das habe ich mit Saier gefunden!"
Selma Greschel, Personal und Controlling
Training and studies
We would like to train qualified professionals and offer them a long-term perspective. For us, apprenticeships are also a way of bringing new ideas into our company, and at the same time we understand apprenticeships as a social task to which we are happy to contribute with pleasure and commitment.
Jobs, internships, and theses
Are you looking for a (vacation) job or an opportunity for an internship? Do you want to gain work experience or do you want to orientate yourself career-wise? You are a student and would like to write a bachelor or master thesis? Please let us know and send us a short application to bewerbung@saier-gmbh.de. We would be happy to check whether we can accompany you in our production, design & development or in sales or administration.
Notes regarding the submission of your application:
Please send your application to our Human Resources team: bewerbung@saier-gmbh.de
Please send a cover letter with your motivation for applying, as well as a CV, certification and/or other proof of your qualifications.
Please send us your documents in PDF format.